Adam Randall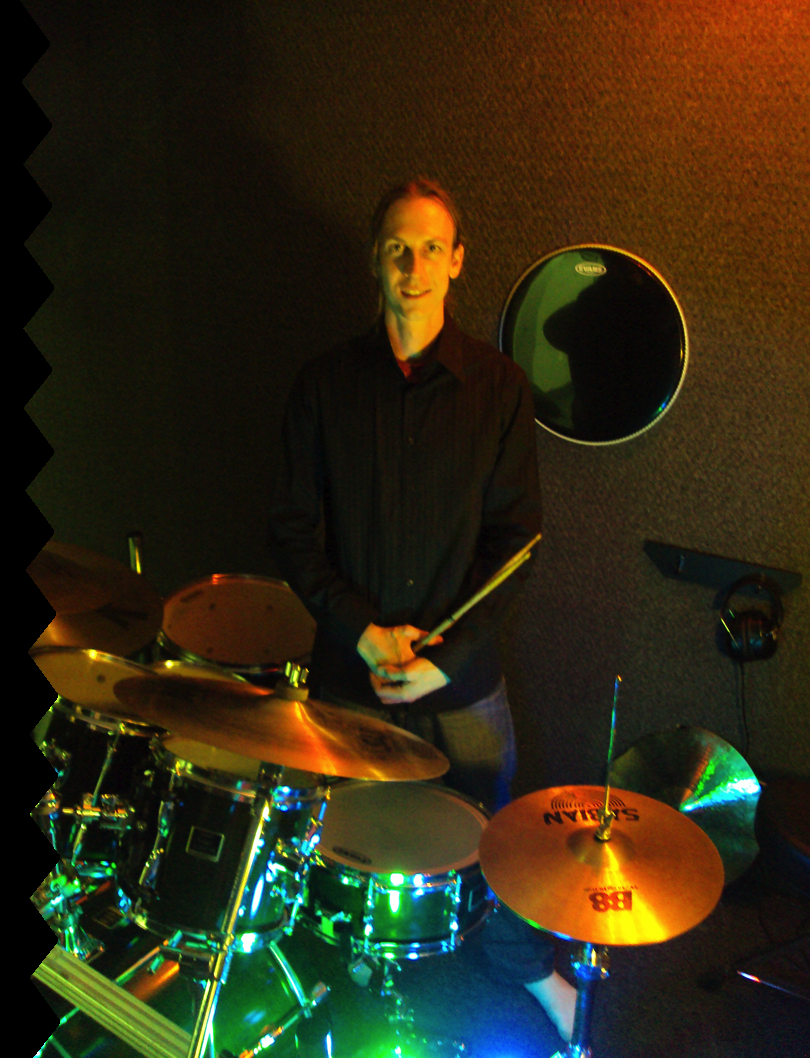 Adam Randall is a lifelong drummer and professional drum educator, and a member of the Professional Drum Teachers Guild.
His teaching experience has mostly been at the Colorado Music Institute, one of the largest professional music lesson facilities in the United States.  From live performances to guest lectures (at places like SXSW Interactive), making recordings, and of course teaching, his involvement in the world of drumming is widespread.  Adam is the founder of PlayDrumsNow.com and is committed to bringing drum education to new levels.

Adam on his philosophy of drumming and teaching:
"The pursuit of musical skill is complimentary to a balanced and happy human life…
Musical improvement is good for us because it encourages a holistic approach to our life quality, and it benefits from a communal approach to progress.
I see many ways to help us improve our methods of achieving this progress. As a drum instructor, I have become clear about the inspiring truth that musical improvement is not chance.. so I basically strive to provide tools to assist the drumming community in evolving forward as quickly and efficiently as possible."
PlayDrumsNow brings useful information and new technology to the world of drumming and percussion. We seek to strengthen the drum community by bringing about a shift in advanced teaching methods.  We also strive to simplify the learning curve for drummers at every level.  We bring modern learning tools to todays drummer in the form of apps and traditional learning materials.
Testimonials:
"Adam is not only a great teacher but also a solid percussionist on the stage and in the studio.  His drum sound is unique and inspiring – and about to conquer the drumiverse!  - Ben Long, composer
Play Drums Now is run by drummer/instructor Adam Randall, who desires to pass along insights and life experience from his teaching. Adam's obsession with drumming is equal to his passion for writing.  His published books push the boundaries of drum lessons and tutorials.